Afterschool sessions run Monday-Friday from 3.45pm-6pm matching the holiday dates of neighbouring Newark Hill Academy – details here. Playground staff can meet children each day from the local Newark Hill school at 3.15pm, by prior arrangement with parents.
Alongside adventure play activities – such as digging, building, ball games, swinging and climbing – we also provide a wide range of creative art and craft activities. The children also visit the City Farm and help to care for our animals. We can provide a simple tea of toast and fruit plus limited amounts of tuck.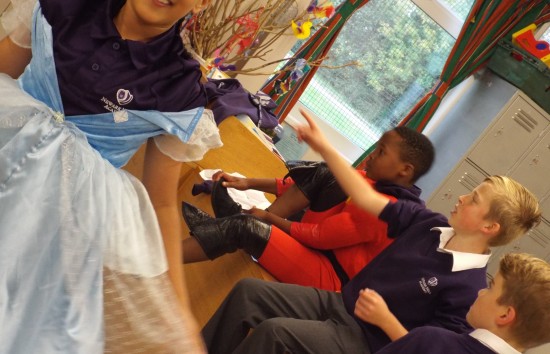 The daily attendance charge includes meeting your child from the local primary school (Newark Hill) and includes toast and tuck.
Want to register?
If your children are new to us please do contact us to arrange a visit before you decide to register, or if you have any queries. You can call us on 01733 340605.
Please complete and return our Afterschool Registration form 2018 with a cheque made payable to "Newark Play Association Ltd" for the correct number of children. Also please complete and return our consent form.
We suggest that you closely read our playground information sheet which answers many common queries about attending New Ark.
Forms to book into our walkover from Newark Hill School are below. Please remember to write in the month and dates in the relevant columns.
Walk Over Form Blank